Gerard Neveu will step down from the helm of the World Endurance Championship at the end of the year.
The Frenchman, 55, will relinquish his position as CEO of Le Mans Endurance Management, the organisation that runs the WEC and the European Le Mans Series, on 31 December.
He took the role with LMEM, which is owned by series promoter the Automobile Club de l'Ouest, in 2011 ahead of the rebirth of the WEC in 2012, having previously run the Paul Ricard circuit.
Neveu said: "After nine years at the head of this superb motorsport programme, I think it is time for me to hand over the baton and allow new life to be breathed into the organisation under the leadership of Pierre Fillon [president of the ACO].
"Great pages in endurance racing's history books will open in a few months, in particular with the arrival of LM Hypercar and LMDh, and I have no doubt about the successes to come.
"Until then, I will do my best to finish the 2020 season in the best way possible and then it will be time for me to set off on a different personal path in 2021. "
Fillon described Neveu as one of the "fundamental building blocks" in the development of the WEC and credited him for his "commitment and extraordinary energy".
"The ACO and WEC has progressed together, and we have fought many battles to establish our championship within the world of motor racing," he said.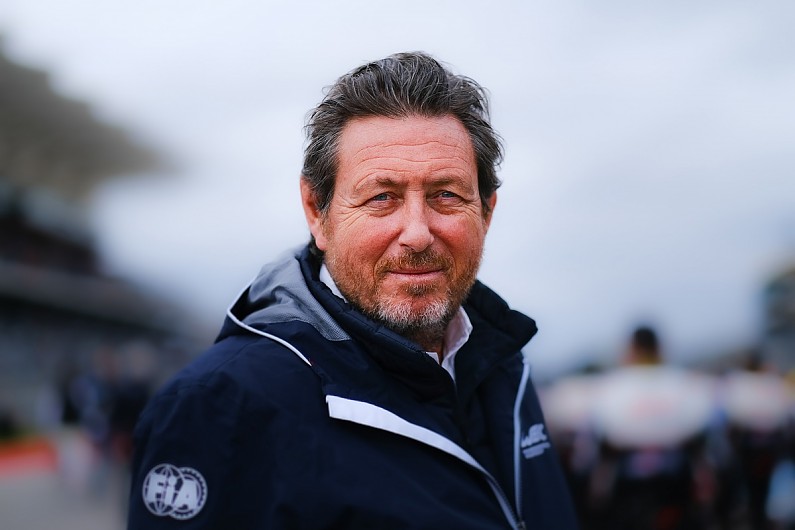 THINKING FORWARD: What is the future for WEC after coronavirus?
"Creating such a world championship is not an easy task, and making it shine in the world even less so.
"For all these professional and human adventures we have experienced together, I sincerely thank Gerard."
A replacement for Neveu has yet to be revealed.
Neveu indicated that the time was right for him to pursue a new direction in his career.
"Our championships are in a strong position, despite COVID, with the new Hypercar category in the WEC opening an exciting new era," he said.
He explained that the challenges faced by the WEC since 2016 with the withdrawal of first Audi and then Porsche, followed by the world health crisis, had forced him to spend a lot of time away from his family, something he now wanted to address.
He stressed that he did not have a new job lined up and wasn't sure if he will remain in motorsport.
"It is a big wide world out there and I have many different interests, so we will all have to wait and see what - if anything - comes up," he said.