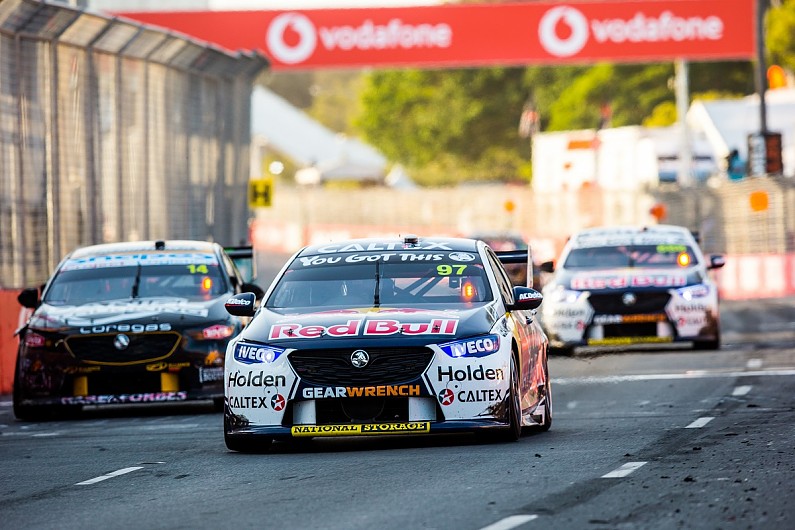 Supercars is planning to revamp its second-tier Super2 series to create a better "pathway" for young drivers and improve the field size.
Supercars' revamp for 2020 looks to combine the Super2/Super3 field and offer a cash prize pool after a campaign that has featured 14 full-season entries.
This differs from Supercars' current lower tiers that are split between the Supercars-run Super2, for homologated Car of the Future-spec cars, and the independent Super3 series, catering for pre-COTF cars that have been de-registered from the Supercars system.
Supercars' plan is to merge the top portion of the Super3 field into Super2 from next year onwards, with just the oldest-spec cars left in the standalone independent Super3 series.
There would still be a Super3 class within the combined field, but teams would need to switch from Kumho to Dunlop rubber and have their cars re-registered under Supercars rules.
"We're in discussion with the competitors at the moment around what the best way to bolster Super2 is, and make sure that we've got the maximum number of entries," said Seamer.
"The primary focus for us, really, is around the driver pathway."
Pointing to young talents leaving the local scene through Porsche - such as Supercup driver Matt Campbell and 2018 Porsche Carrera Cup Australia champion Jaxon Evans - Seamer says Supercars must "lift our game".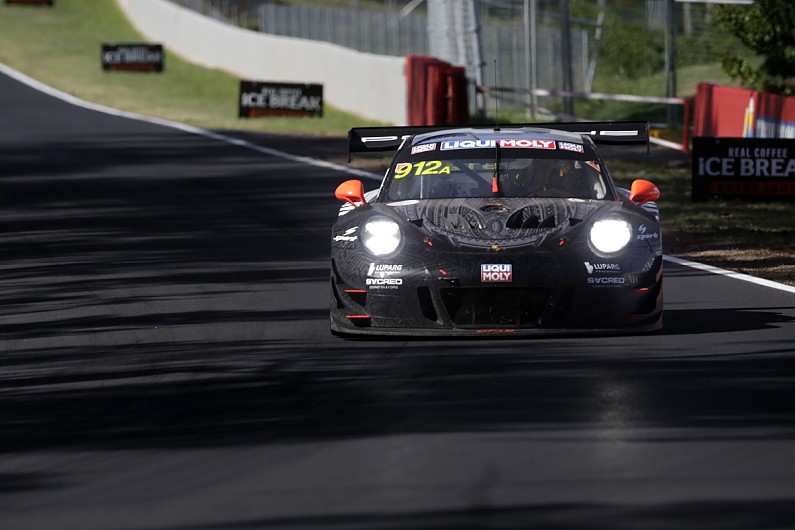 "We're looking at different ways that we can improve Super2, look at Super3 to improve that pathway, and obviously we're in discussions with Toyota as well about what role they might want to play in the [Supercars-supporting] 86 Series.
"It's still a work in progress. We've obviously got to make sure that all the parties, particularly Toyota and the teams, are happy with it.
"We had a conversation with the teams about it at [last week's] AGM. "Even competitors in Super2 now, or Super3, tell us 'well, what next? How do I get there?'. So that's a part of the process that we're going through."
The move has led to concerns from some sections of Supercars - notably the current Super3 management and the Confederation of Australian Motor Sport.
But Seamer is adamant that the deal will go ahead, and that it will benefit Supercars when it does.
"It's good for the sport, it's good for the drivers," he said. "It's a very strong pathway. I'll be very surprised if it doesn't get up. None of the discontents that's been raised is not addressable.
"From our point of view, [the competitors are] keen to get onto our tyre package and work with Dunlop. At least they've said they are.
"That helps the drivers get more familiar with the package that we are running. It [also] gives them the opportunity to rub shoulders with guys that are running in Super2 and develop their racecraft with more experienced drivers, which is a lot of positives."
Seamer adds that cost containment "needs to be addressed at the same time", as current Super2 budgets have been attributed to the stagnant field size.
Money could also be used to lure drivers into the series, with plans for a cash prize pool.
"We're currently looking at a laddered system of cash prizes for each of the categories, winning each of the categories within that pathway as a further incentive to be used to run in the category above in the subsequent year," Seamer added.