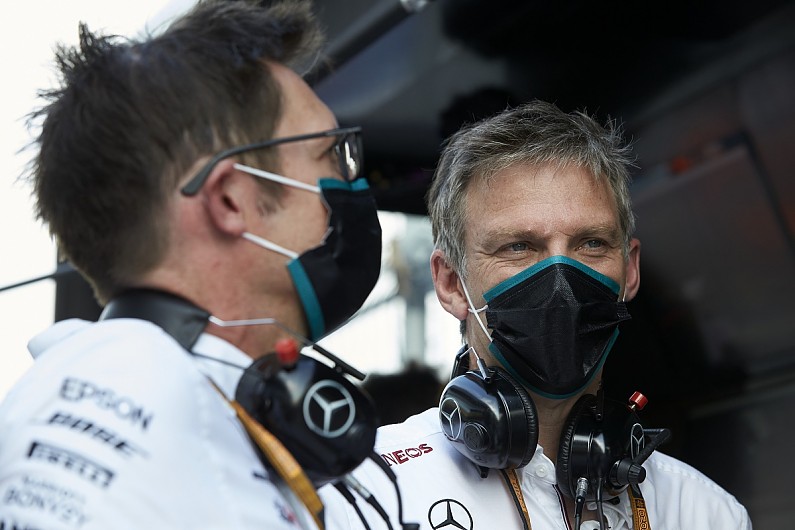 Mercedes technical director James Allison has provided the team's customary warning of being tripped up by the latest Formula 1 rule changes despite the seemingly minor alterations for 2021.
With preparations for the new F1 season ramping up, earlier this week Mercedes released a video in which Allison discussed the technical rule changes and feared how his team could lose its dominant position even though there is a large carryover from last year's cars.
While at Ferrari, Carlos Sainz Jr enjoyed his maiden test for his new team, undertaking running in a 2018-spec F1 car, while team-mate Charles Leclerc also completed a run programme at Fiorano.
On this episode of the Autosport podcast, host Alex Kalinauckas is joined by Autosport F1 reporter Luke Smith and Motorsport.com's F1 editor Jonathan Noble to discuss Mercedes' tech talk on the 2021 rule changes as well as assessing what Sainz gained from his first Ferrari test.
The team also examines what McLaren has faced in making changes with its 2021 F1 car in order to accommodate a Mercedes power unit, with the MCL35M set to be revealed on 15 February.