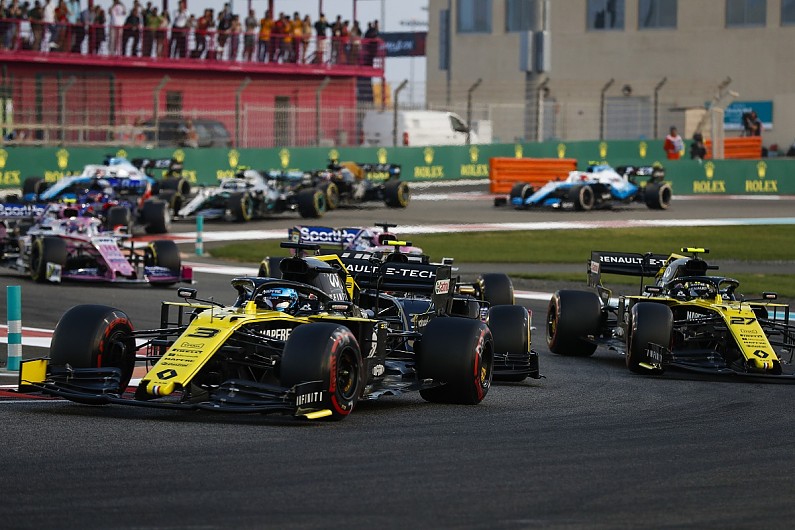 Amid the teams who impressed in the 2019 Formula 1 season, there was also a collection of teams who fell short of lofty expectations.
Be it through troublesome design, reliability issues or poor race management, at least half of the 2020 F1 field endured some degree of strife last season.
Autosport has identified the teams with something to prove this year and has pinpointed the key lessons each one must learn - if they are to transcend last year's results.