There were outstanding performances up and down the Formula 1 grid in 2019, but a clear pecking order in driver performance - not matter what car they were driving - was established.
Here we present the 10 best F1 drivers from the season just gone. Look out to see where they place in Autosport's Top 50 drivers of 2019 later in the week.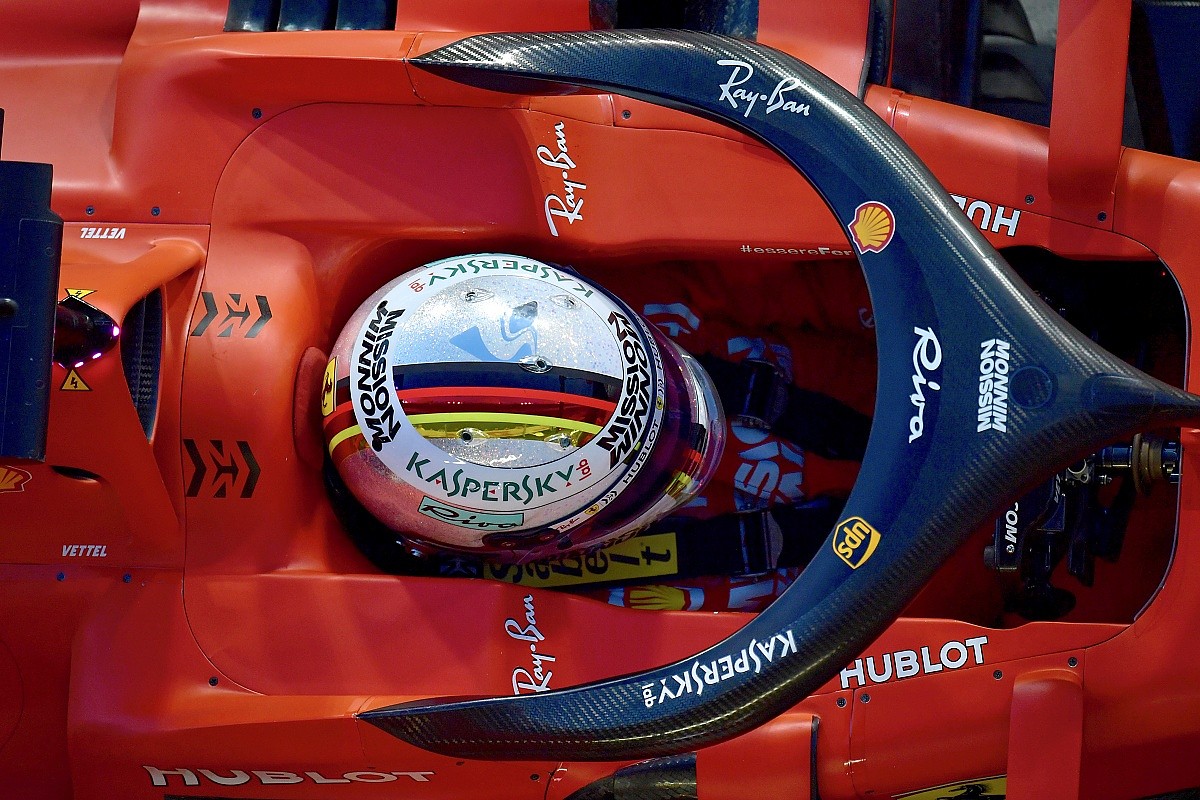 Get Autosport Plus today
No more monthly limits. Get complete access to all our news and Autosport Plus features.
Subscribe to Autosport Plus
Completely ad-free environment.
Access Autosport Plus - the best motorsport analysis, insight and opinion.
No monthly news limit.
Explore Forix, the world's most comprehensive motorsport stats database.