Although horsepower and powertrain performance is more obvious, deceleration is as much a part of any lap as acceleration. Braking is a big performance differentiator, but even more important is the feel it gives. In MotoGP for example, if the rider has no confidence in his front brakes, then they lose a lot of performance.
The hybrid powertrains used in Formula 1 today mean braking systems are a lot more complex than in the past, when a pure mechanical set-up composed of the disc, pads, caliper and the pedal were all that was required. Now there's a full control system behind it, so braking has become a vital part of car development.
Previously, it was only possible to analyse brake performance in a lab environment, not while installed in a vehicle on track. AVL has been involved in brake testing and development for some time, and has always looked for opportunities to gather real-time data.
PLUS: Motorsport's hidden champion
This is useful to verify what we have learned during development and understand how braking performance is influenced by temperature or wear, so these systems can be fine-tuned to help the driver use the absolute limits of braking potential.
There has always been the opportunity to monitor brake pressure and temperatures, but not really how much force is generated by the brake. For example, if your left and right brakes are performing at slightly different levels - if one is dragging more than the other - then you won't be accelerating at a constant rate, which also leads to unwanted steering.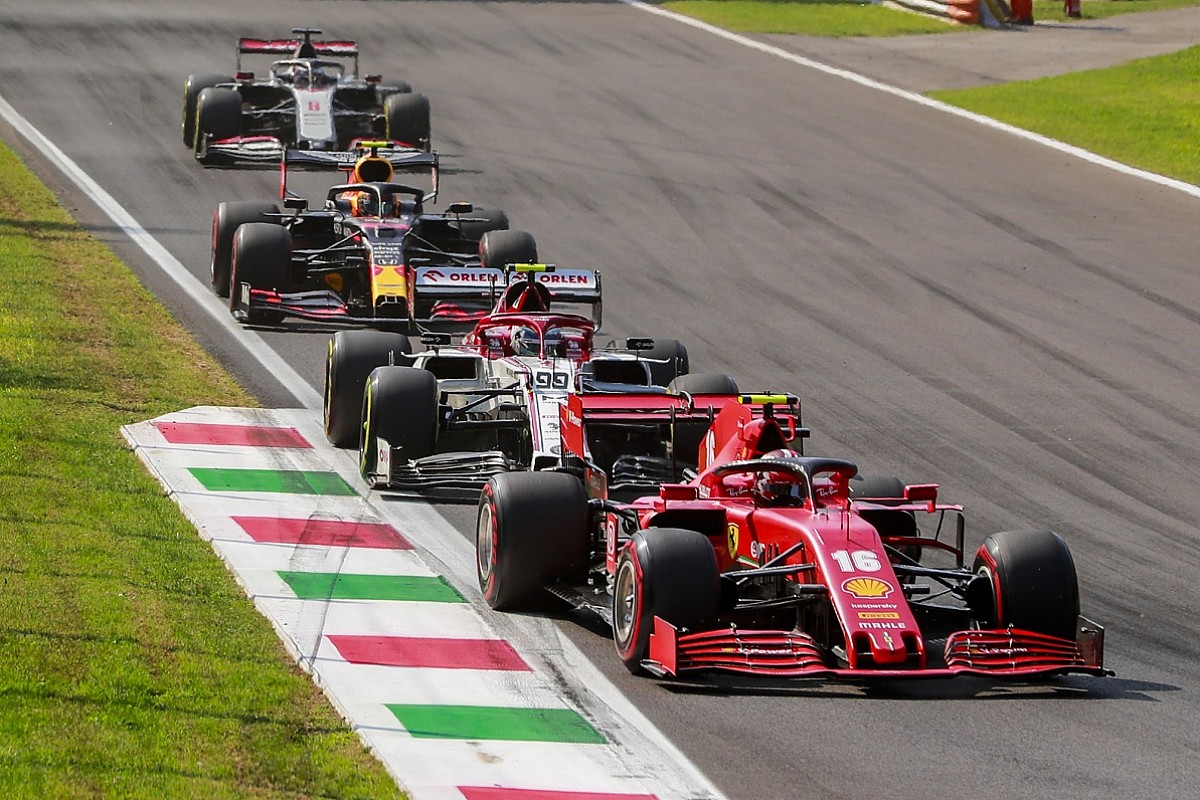 Until now there hasn't been a fully reliable way of tracking this other than using feedback from the driver, but AVL's new dynamic brake-torque sensor gives us confidence in data gathered from in-vehicle track usage. Now it is possible to either verify what you expect from the system or to understand the effects you want to optimise.
The piezoelectric effect used in the sensor is really nothing new. We grow gallium phosphate crystals in-house at AVL - which take 10 years to get results - and these crystals generate a small charge when a force is induced. This charge is amplified and turned into an electric signal that we can track with a data-acquisition system and turn into a measured value.
It only adds 3-4mm in thickness, which is vital because otherwise the geometry of the brake pad would be significantly affected
The real benefit of the piezoelectric crystal is it's very stiff and therefore doesn't influence the characteristics of the system, like response times. A very soft element installed in a brake system would change the brake feel and behaviour, which is a no-go.
Brakes generate a lot of heat, so thermal stress was an important consideration when developing the sensor, although maybe not for the reason you might expect. It's not just about durability, but also how heat changes the geometry of the brake assembly from when it was installed.
This is an important consideration, but not something we want to measure. The same goes for other side-effects like road roughness, which can influence our measurement signal but doesn't show up on the testbed.
We've used the sensor for open-wheel and GT applications - at both ends of the spectrum for a racecar - and it had the same result quality in both applications, giving us lots of confidence in its potential.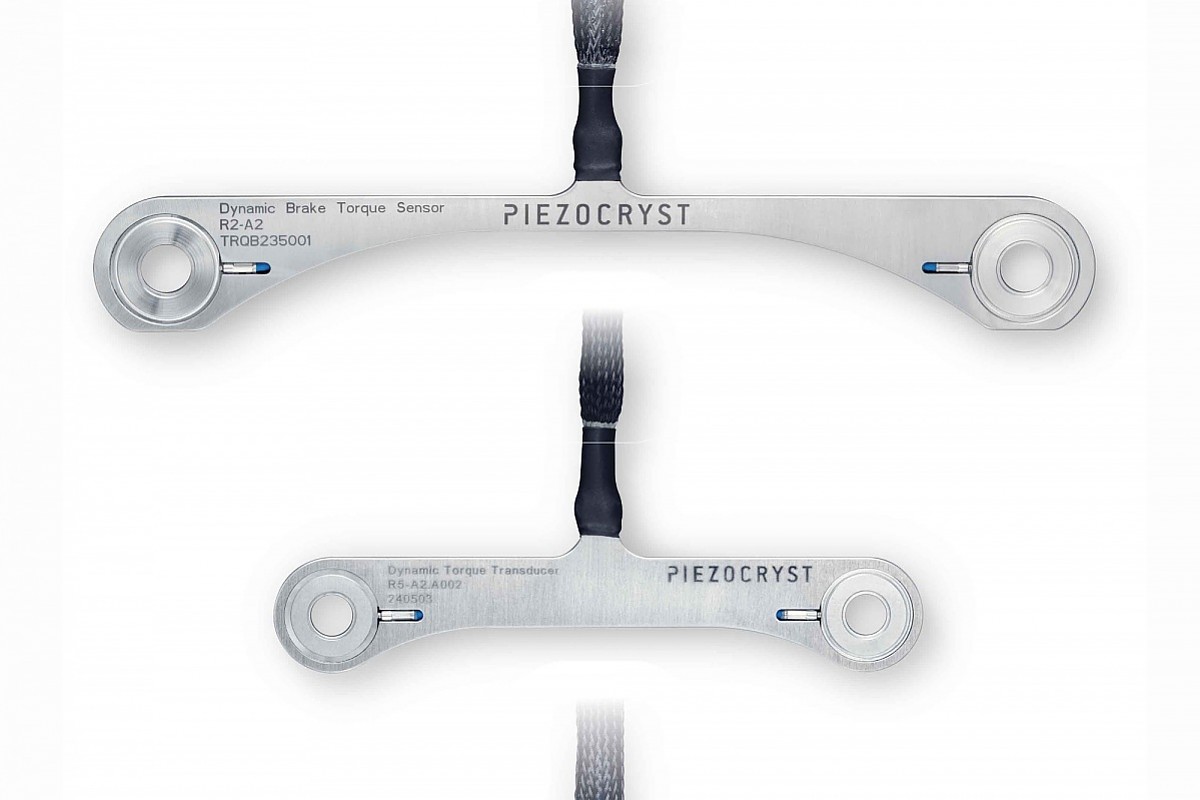 The plate that protects the cables that transfer the charge to the amplifier is manufactured based on customer geometry. For the sake of a hundred millimetres or so, the weight difference is almost negligible.
Engineer's View: The role of simulation in anticipating rule changes
More importantly, it only adds 3-4mm in thickness, which is vital because otherwise the geometry of the brake pad would be significantly affected. If needed, it could also be incorporated directly into the upright design, but this will be only possible if regulations permit the sensor to be used in competition, which isn't the case currently.
We're always excited to bring out new tools, especially in areas where people haven't done it before. The dynamic brake torque sensor was initially generated for racing application, but obviously it's not limited to that, which is very exciting. This is what the AVL mindset is all about.