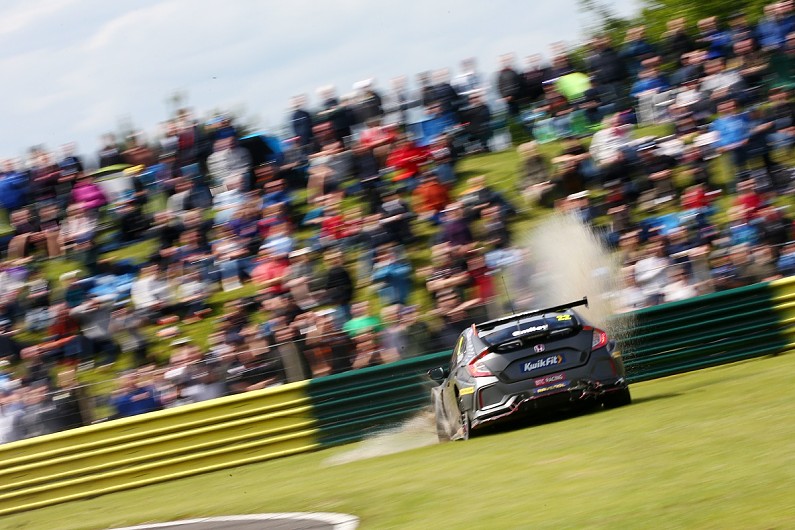 Next month's Croft round of the British Touring Car Championship will be run without spectators, with that decision already made before the UK government's latest coronavirus restrictions were announced.
With the government classifying the BTCC as elite sport, no spectators have been allowed into events since the series kicked off at Donington Park in early August.
The original date set by the government of 1 October for the return of the public to elite sporting events meant that the British Automobile Racing Club, which operates Croft and Thruxton, would have been clear to admit spectators to the North Yorkshire circuit for its BTCC round on 10-11 October.
But the recent rise in coronavirus cases in the UK led the BARC to pre-empt any government move by taking its own decision two weeks ago not to reopen ticket bookings.
BARC chief executive Ben Taylor told Autosport that 1700 advance tickets had been sold for the Croft round before the lockdown began in March.
"What you don't want to do is go back on sale, get everyone excited again and then disappoint them," said Taylor.
"We'd love more than anything to have 5000 people in there, and we know we could cope with them with all of the social-distancing and arrangements to keep them safe, but we can't create the regulations.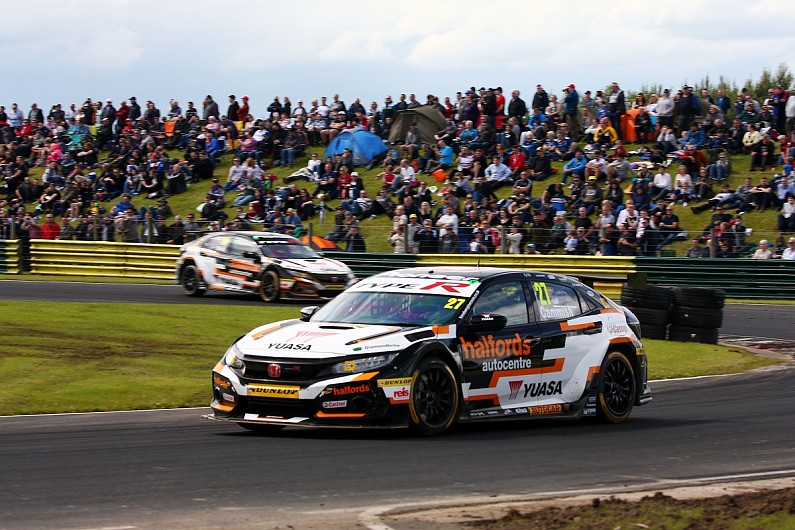 "We can't get dispensation [from the government] because we're not a school, we're not a hospital - let's not kid ourselves that this is just about people enjoying motor racing."
Sports governing bodies were told on Tuesday of this week by the government's Department for Culture, Media and Sport that its ban on the public attending major sporting events would be kept under review.
But some media outlets have reported that the ban could be kept in place until the end of March at the earliest, which would at least tie in well with the beginning of the 2021 BTCC season.
There are two more BTCC rounds after the Croft date, at Snetterton on 24-25 October and Brands Hatch on 14-15 November.
Both these venues are controlled by MotorSport Vision, which has been the most enthusiastic circuit operator regarding the return of spectators to events, and is still selling tickets for these BTCC events on its website.